Koolen has made ​​portraits of a dozen presidents and directors of the Dutch State mines.
These are: Wenckebach, Frowein, Van Iterson, Groothoff, Mous, Wemmers, Bunge, Rottier, De Kat and Janssen.
Some are shown below.
(onder tabs nog uitwerken Groothoff en Mous)
Wenckebach
On May 1, 1902, the State Mines in the Netherlands were established.
The first director (1902-1907) was ir. H.J.E. Wenckebach, who also founded the Dutch steel factory "Hoogovens" (later part of the British-Dutch company Corus, now for several years part of India's Tata Steel).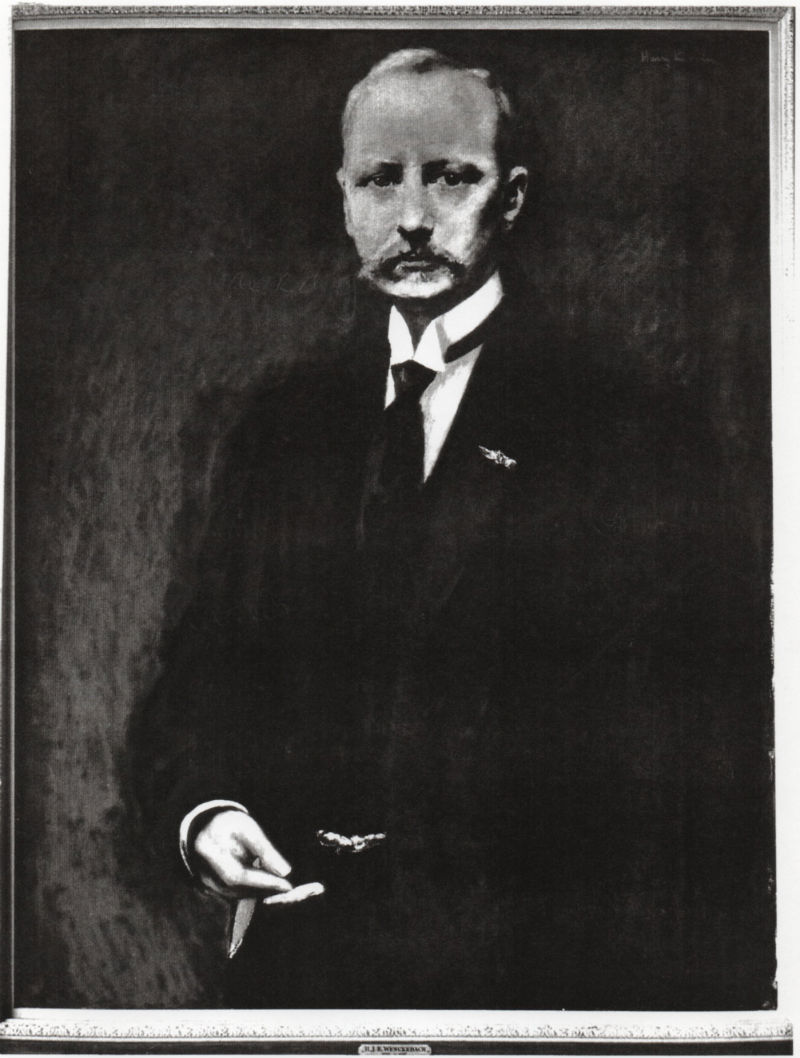 Wenckebach, 1951, oil on canvas, 83 x 110 cm
Frowein
Dr. W.F.J. Frowein was president of the Dutch State Mines (1908 - 1941)
He was an excellent entrepeneur, modernized the Dutch mining industry and made it very competitive.
These people were oustanding and honorable directors of companies with a good social policy.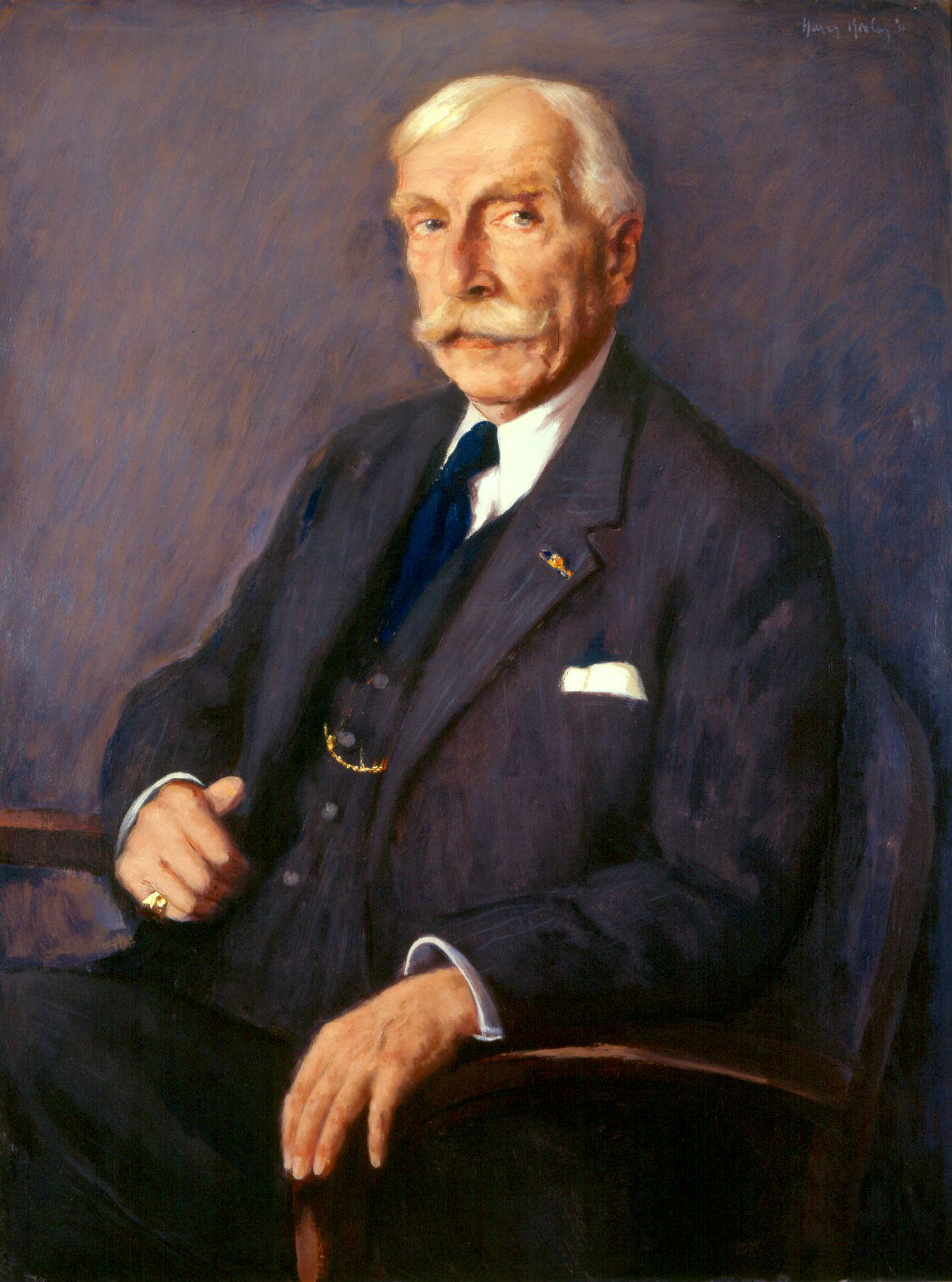 Frowein, 1951, oil on canvas, 83 x 110 cm
Van Iterson
Prof. Dr. Ir. F.K.Th. of Iterson - Director of the State Mines (1913-1942).
He is the inventor of the hyperboloid cooling tower. These stable towers are formed by a surprisingly thin concrete shell and supported on columns.
He also founded the internationally operating firm Tebodin Consultants & Engineers (1945).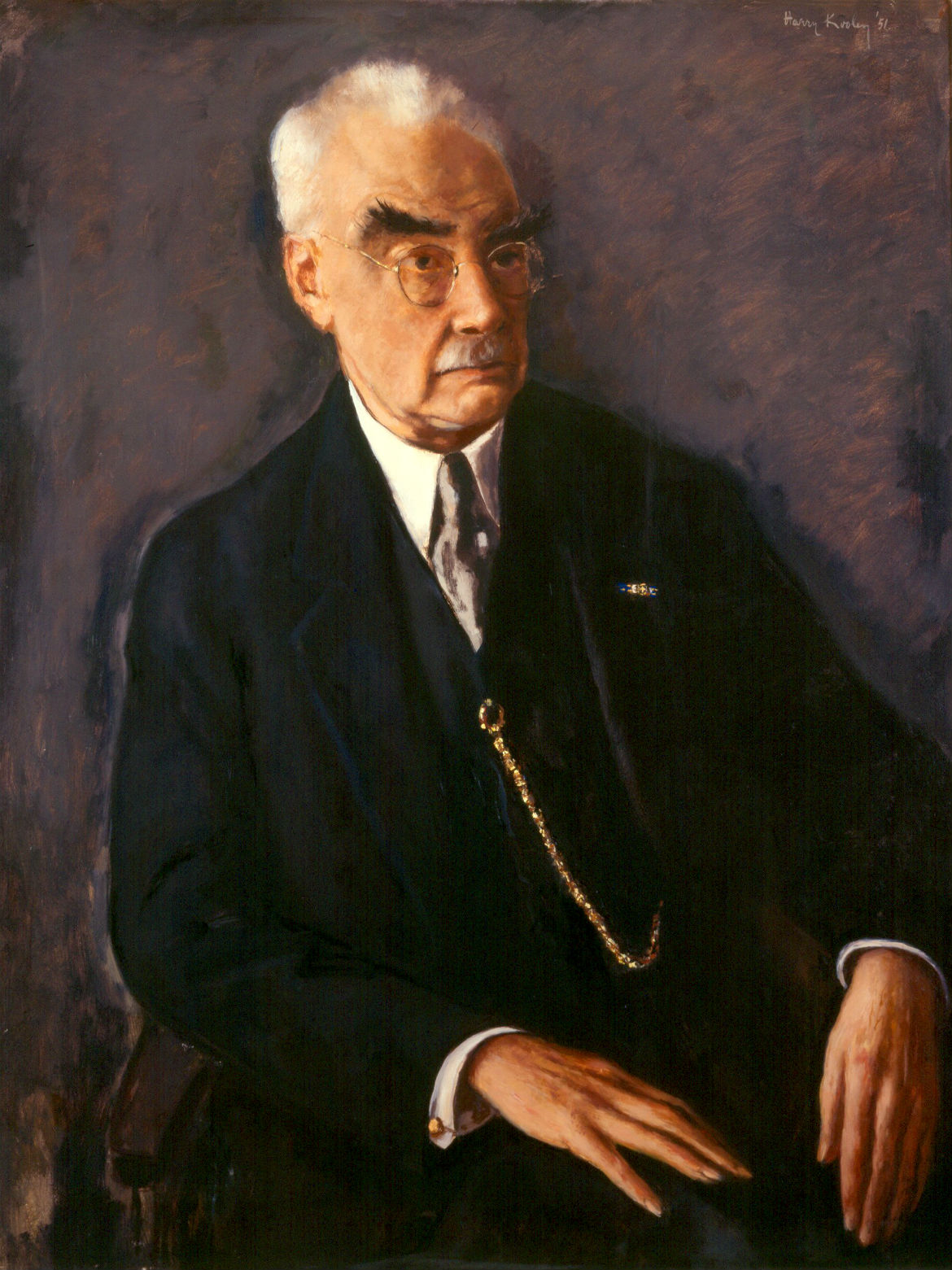 Mous
J. Mous joined the company in 1910, was soon engaged with the development of the Human Resource Management and was Director 1947- 1949.
Being a man with incorruptible integrity, he had built good and fair conditions of employment in the Mining Industry, a social security and a good pension system for employees (at a time when the social policy in the Netherlands was still under development).