Koolen portayed his parents as well as his first wife Ali as his second wife Bep many times.
Click on the tabs to show the works and data / details below
His parents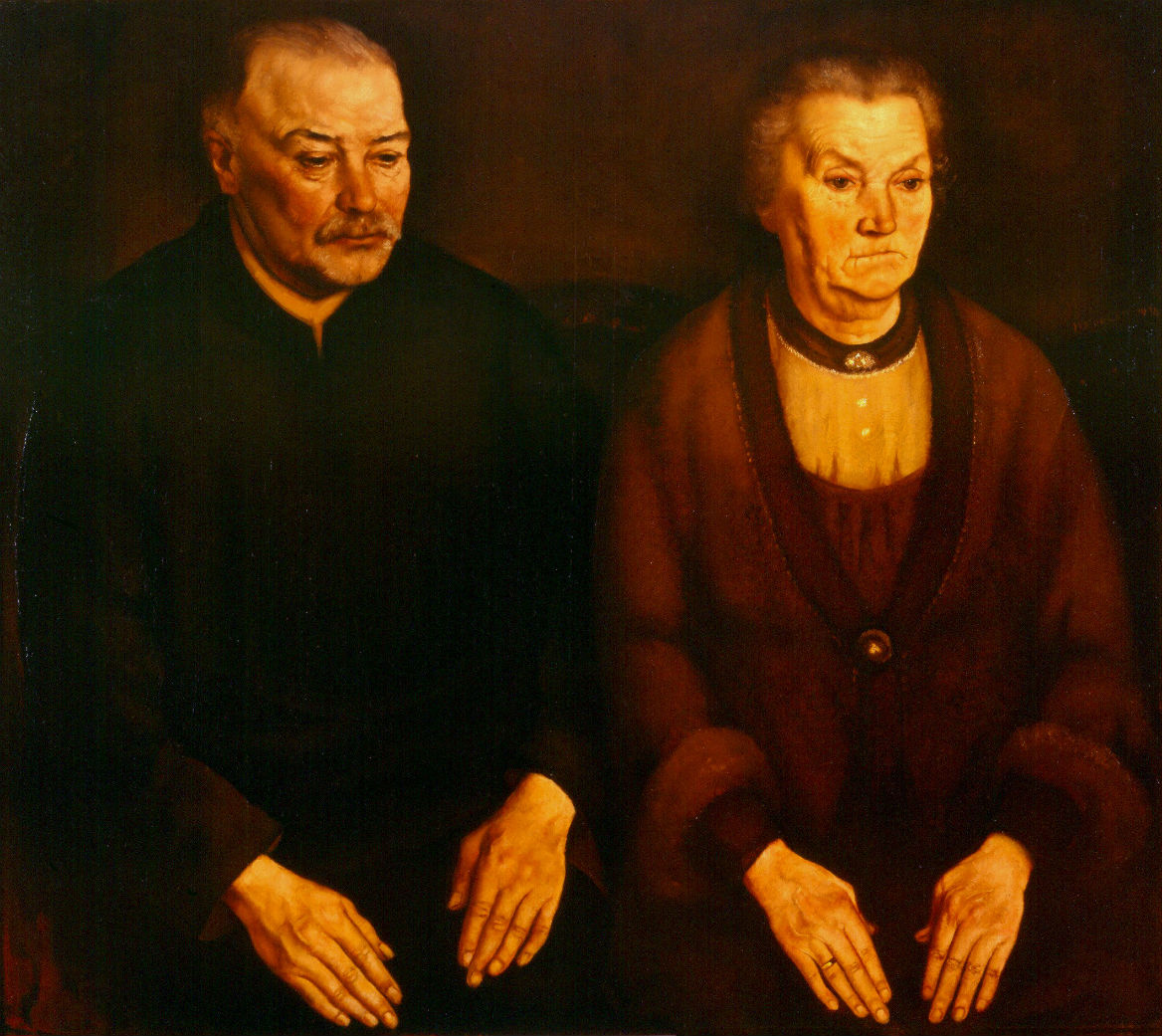 Double portrait of his parents. Oil on canvas, ca. 1945, 120 x 108 cm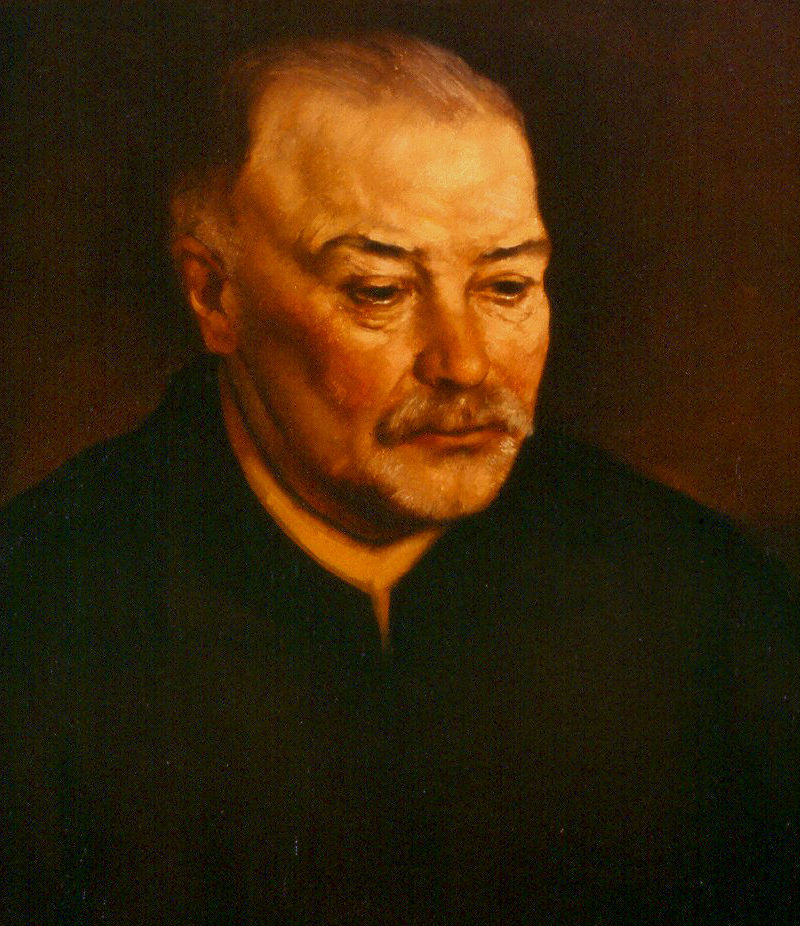 Detail 1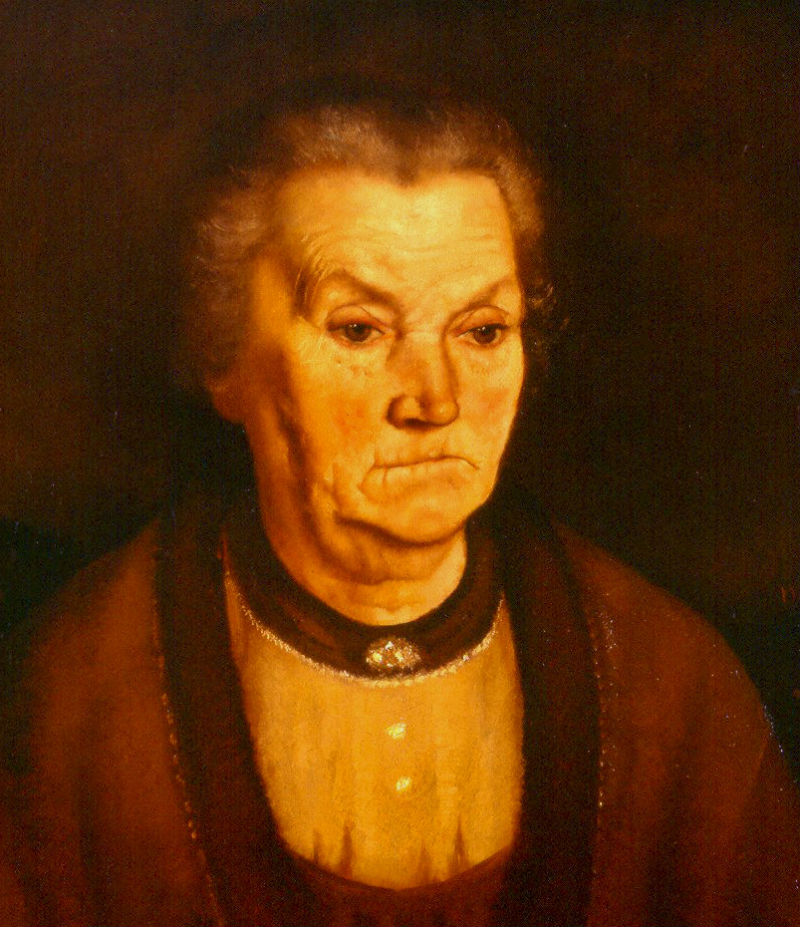 Detail 2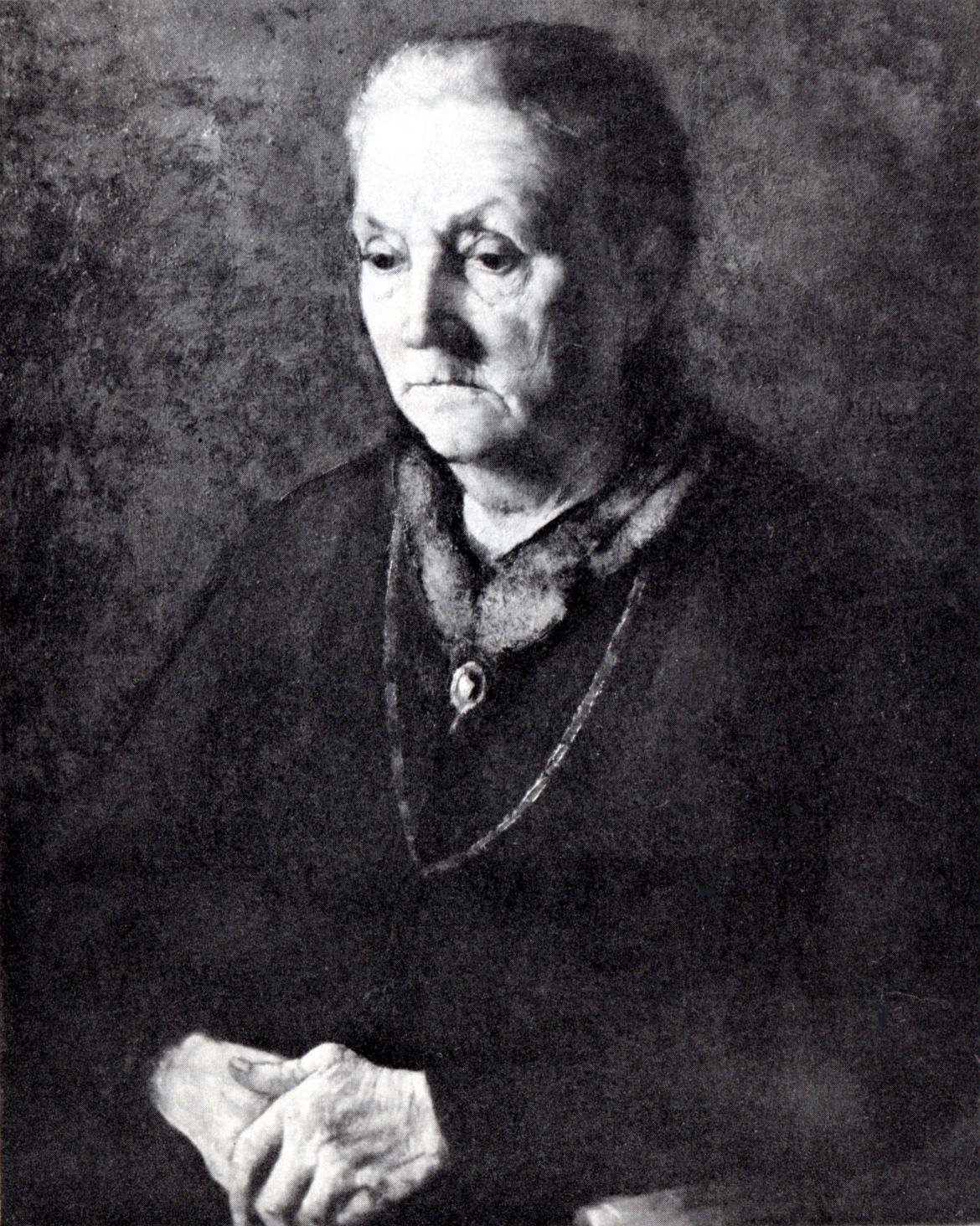 1936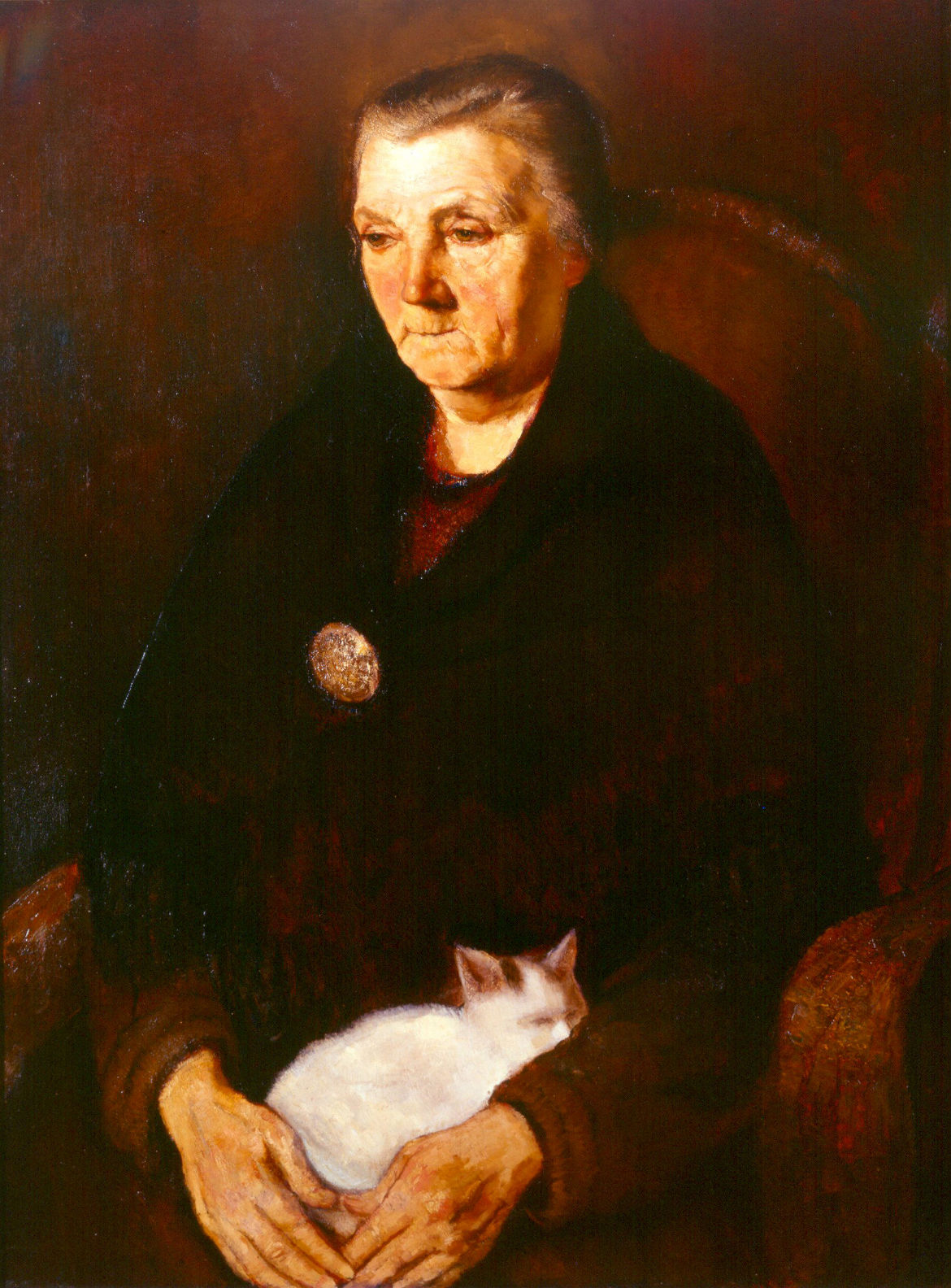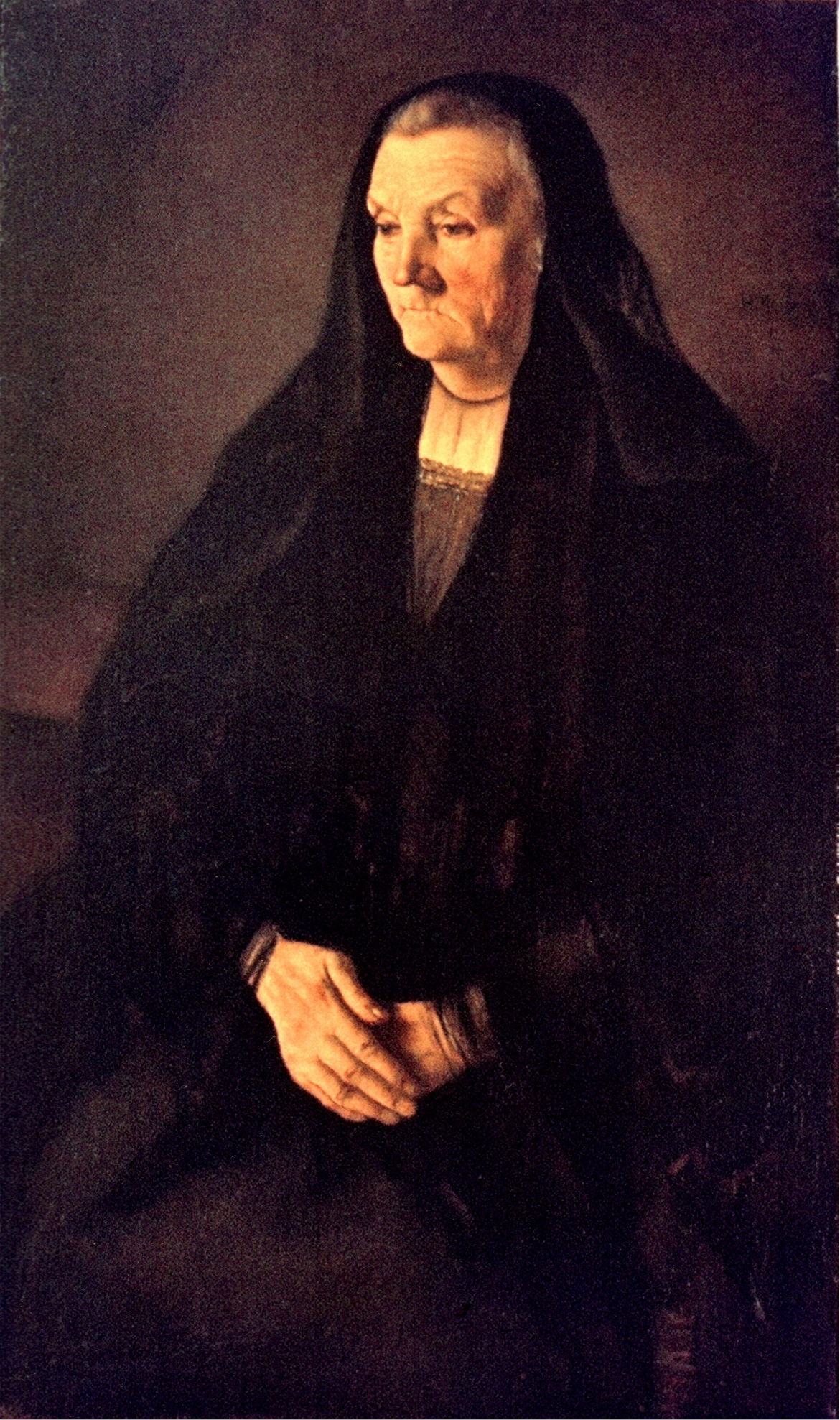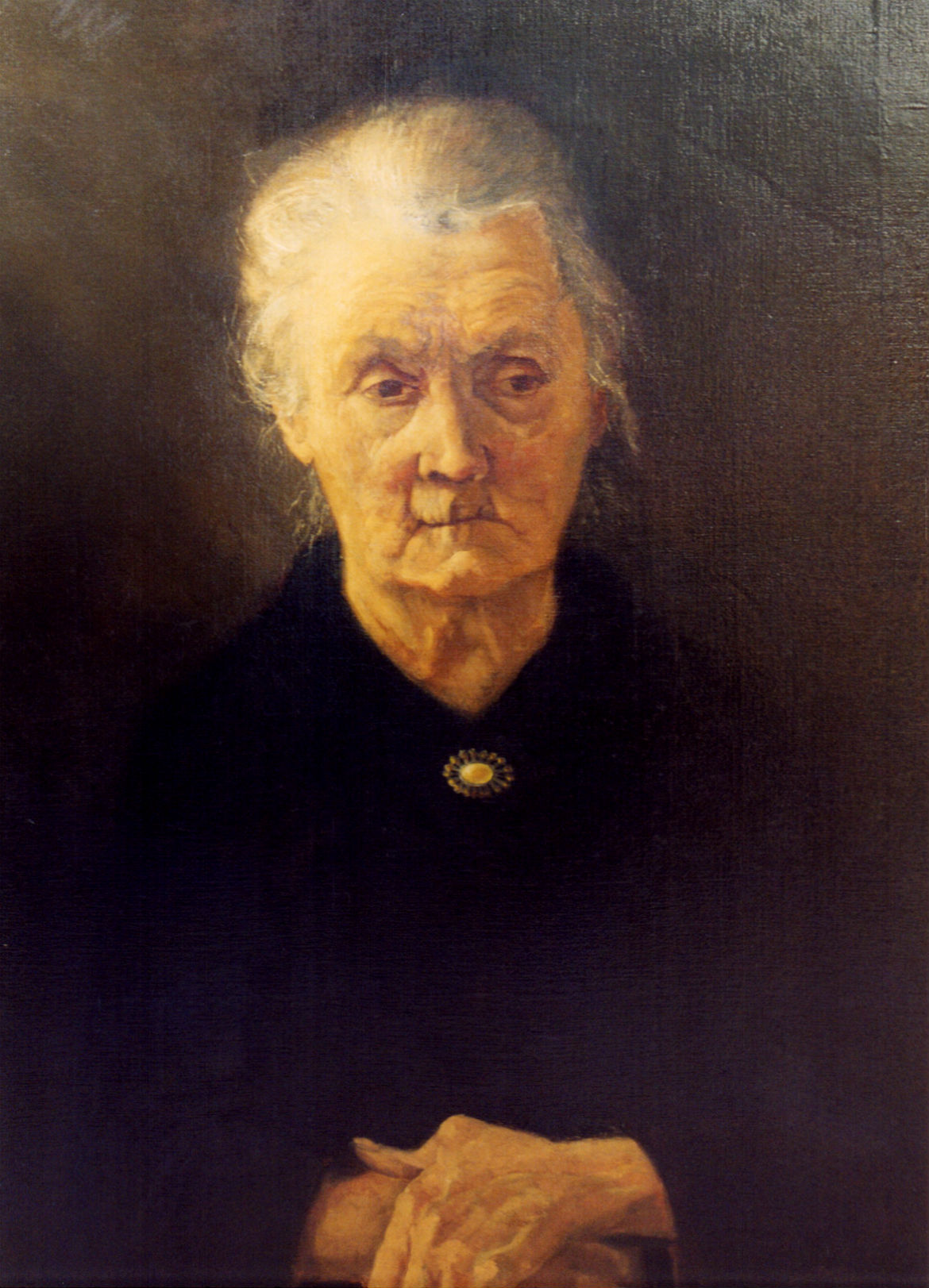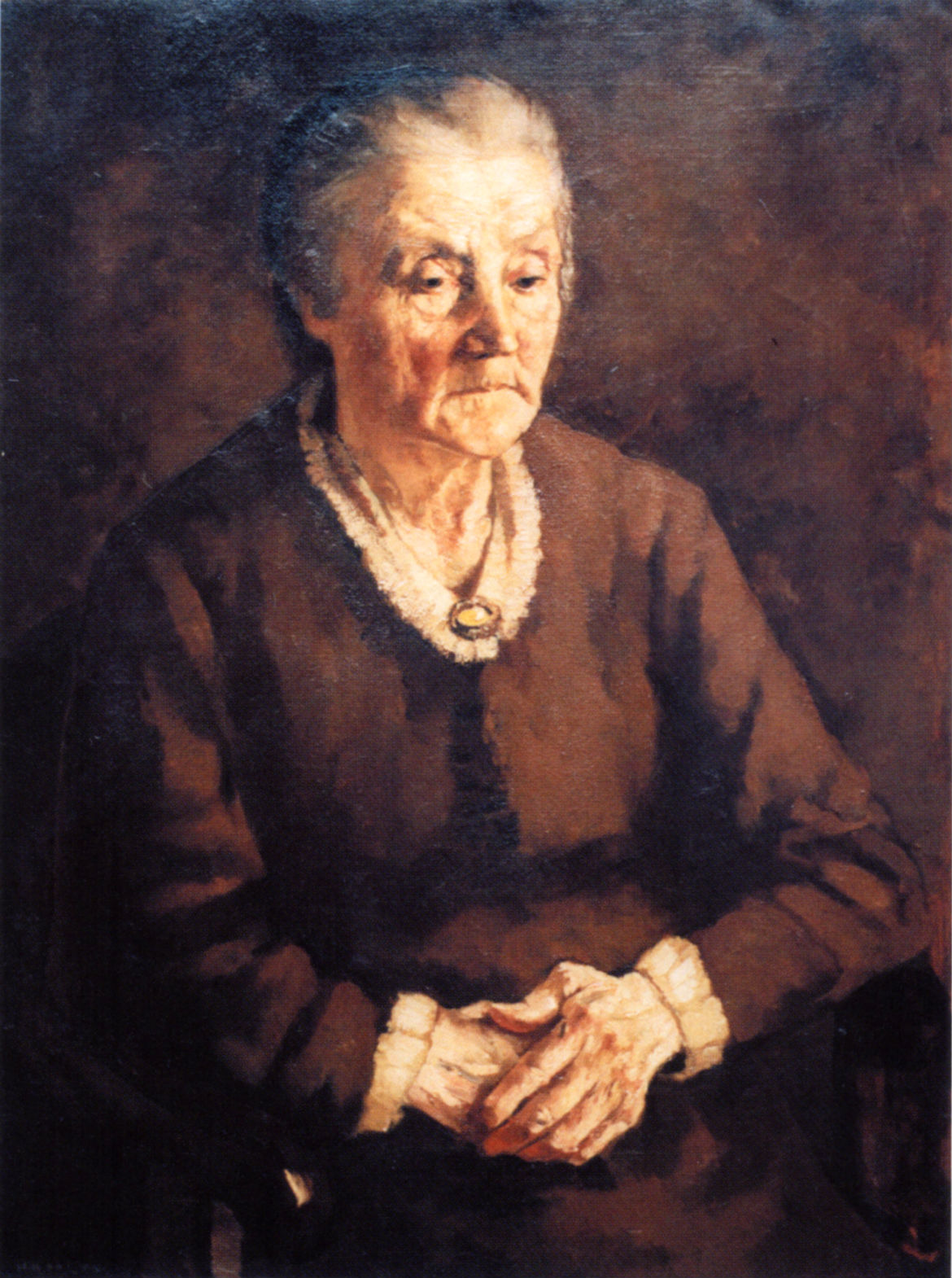 He loved his mother; she suffered increasingly from rheumatism in her hands
Some information about His Parents
His first wife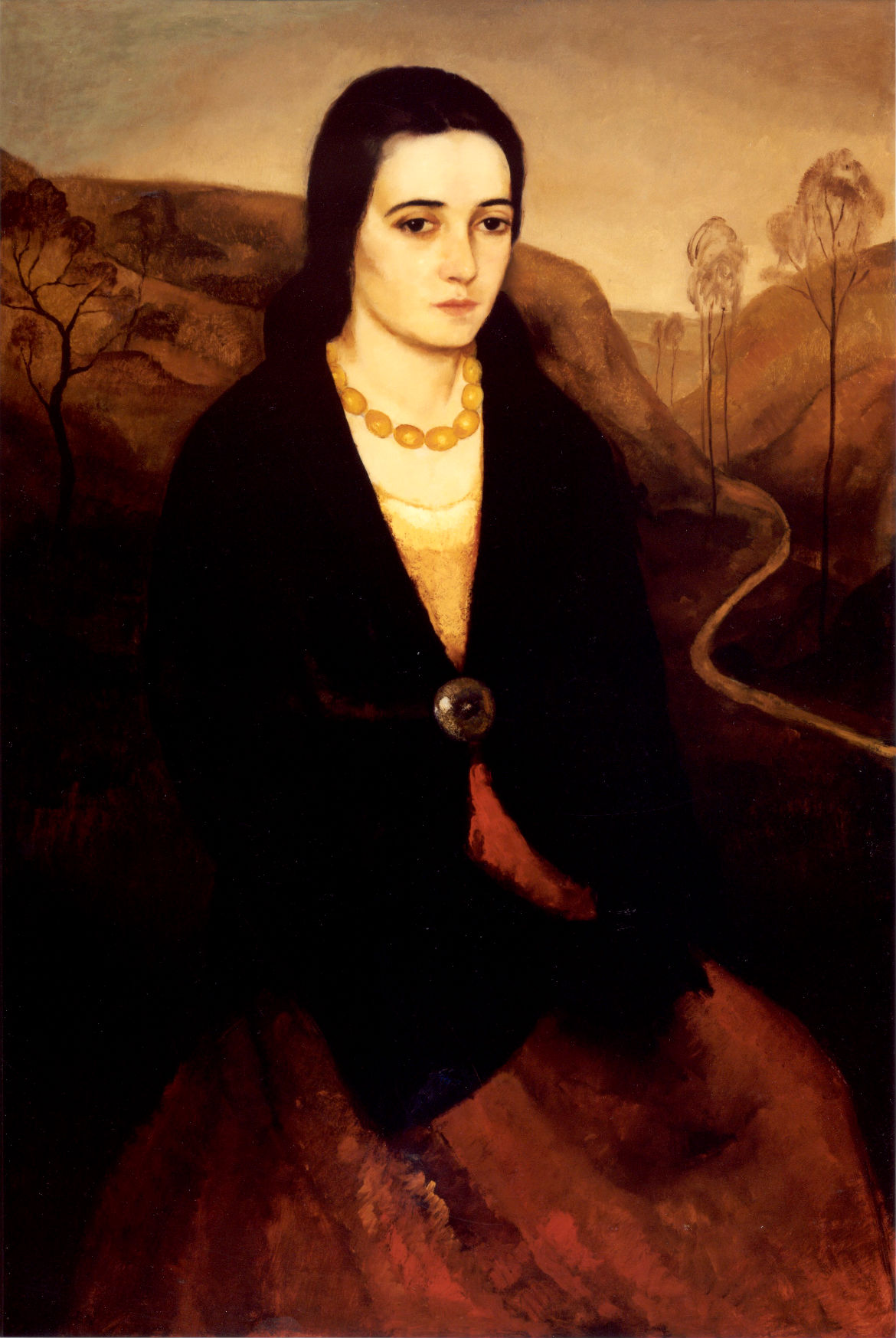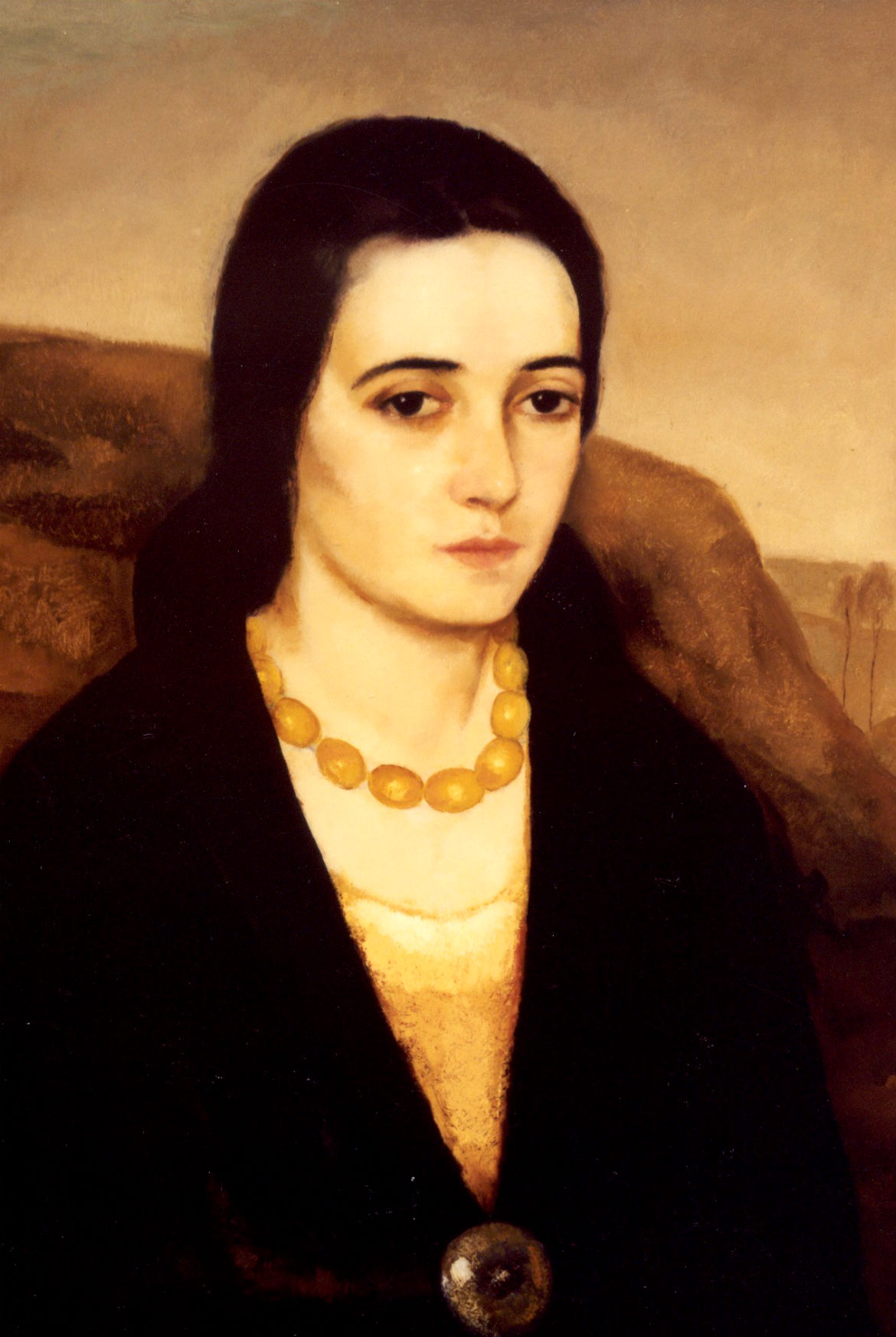 detail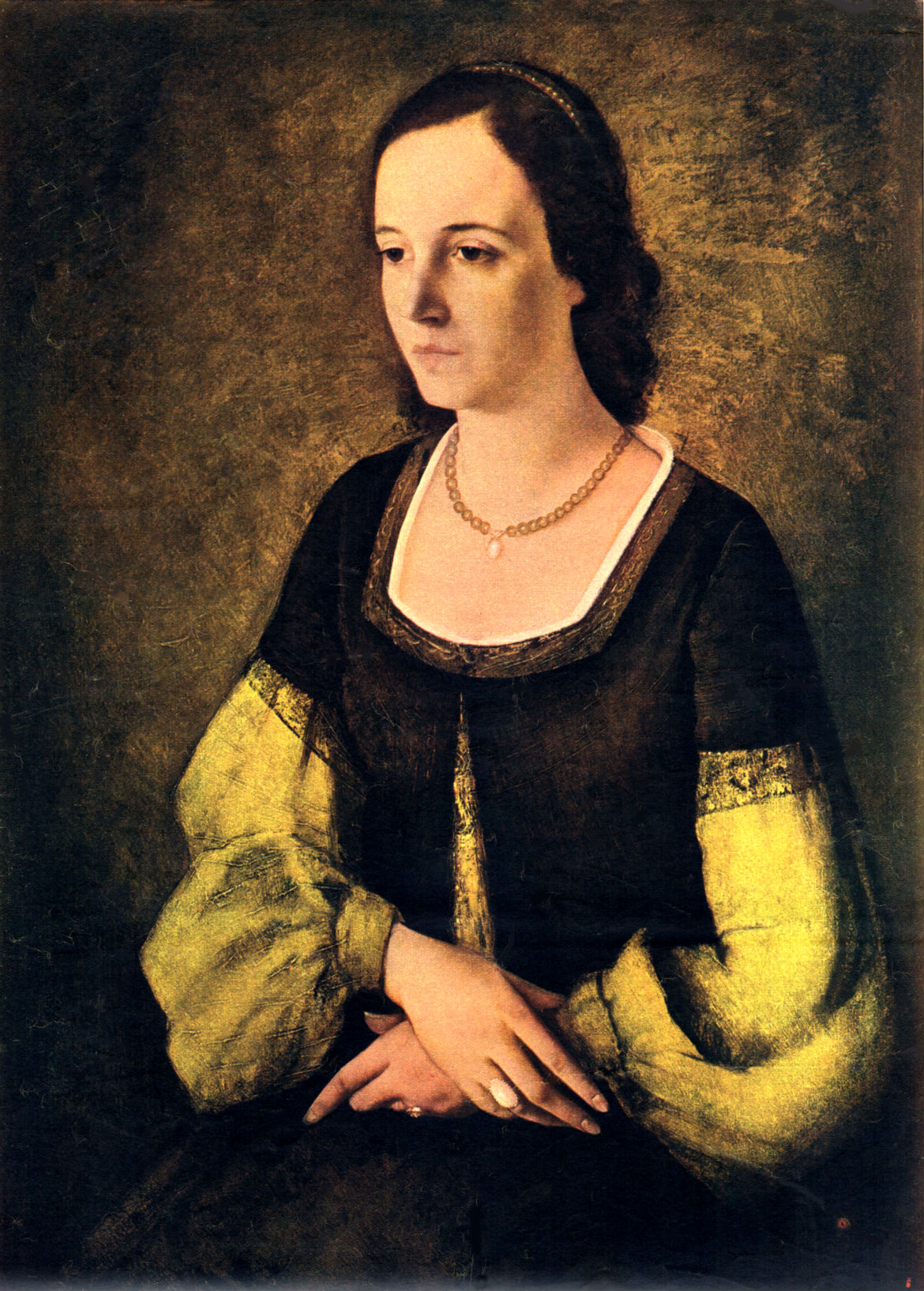 Published in 1938 in a magazine as "Young Woman"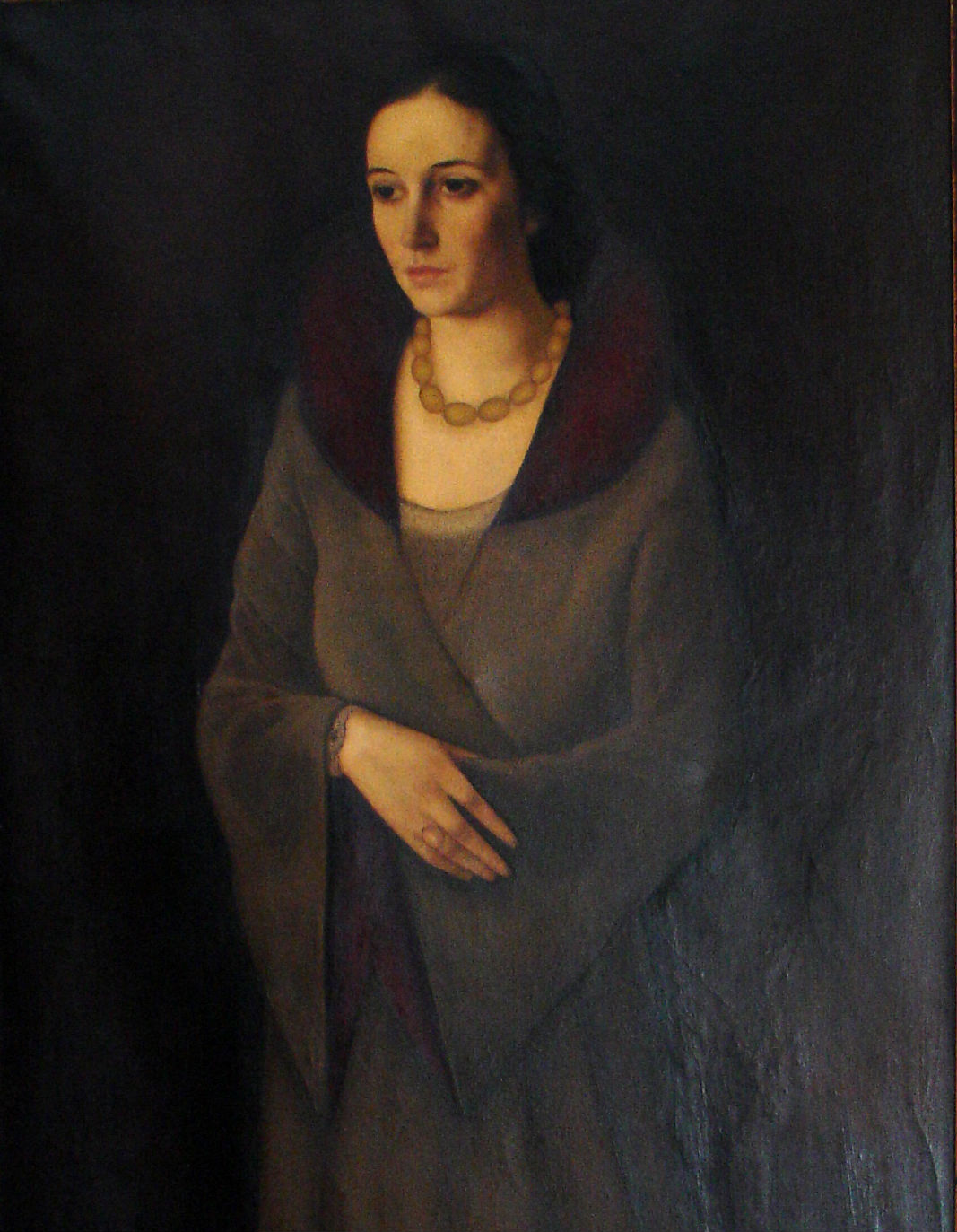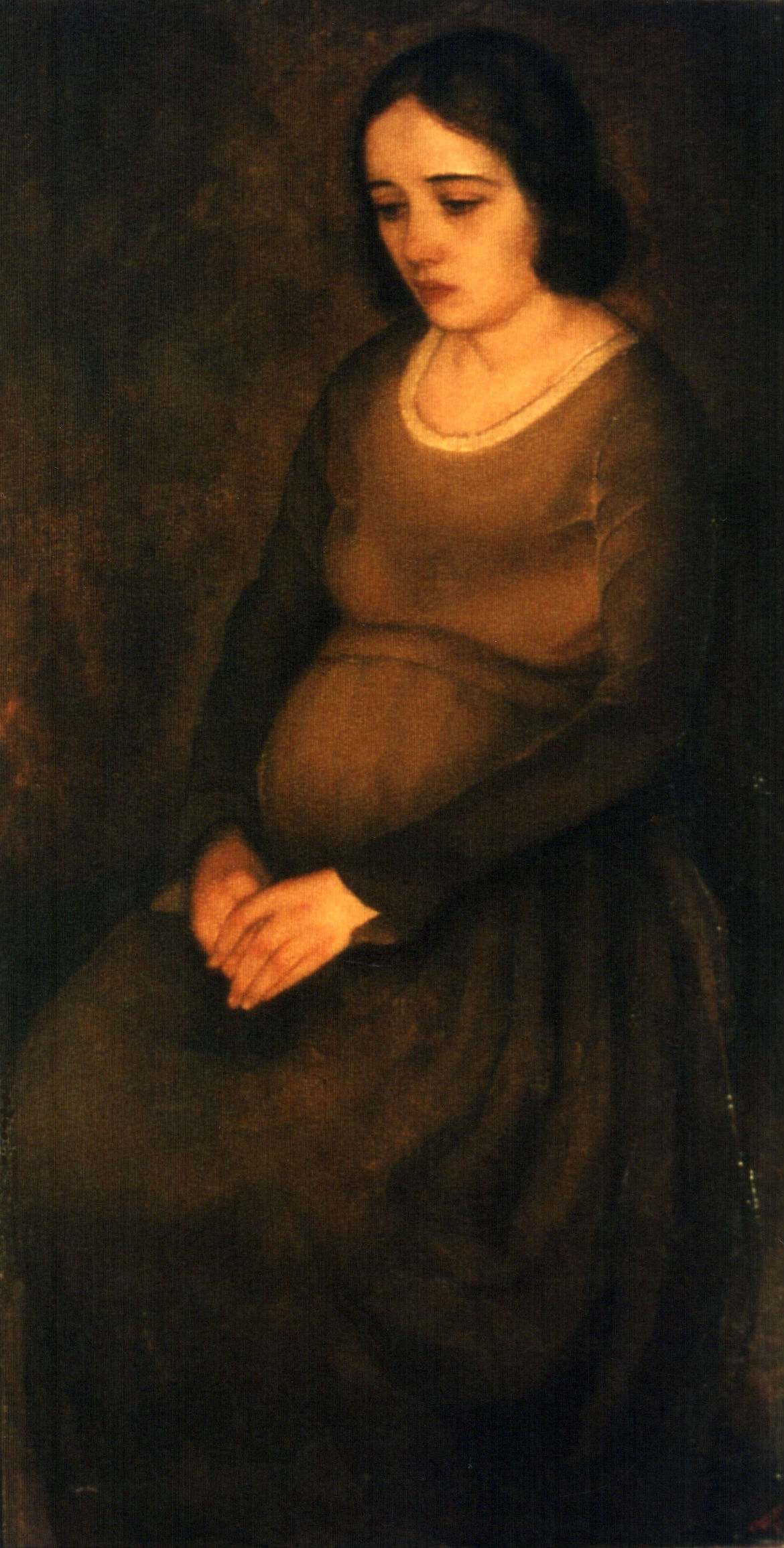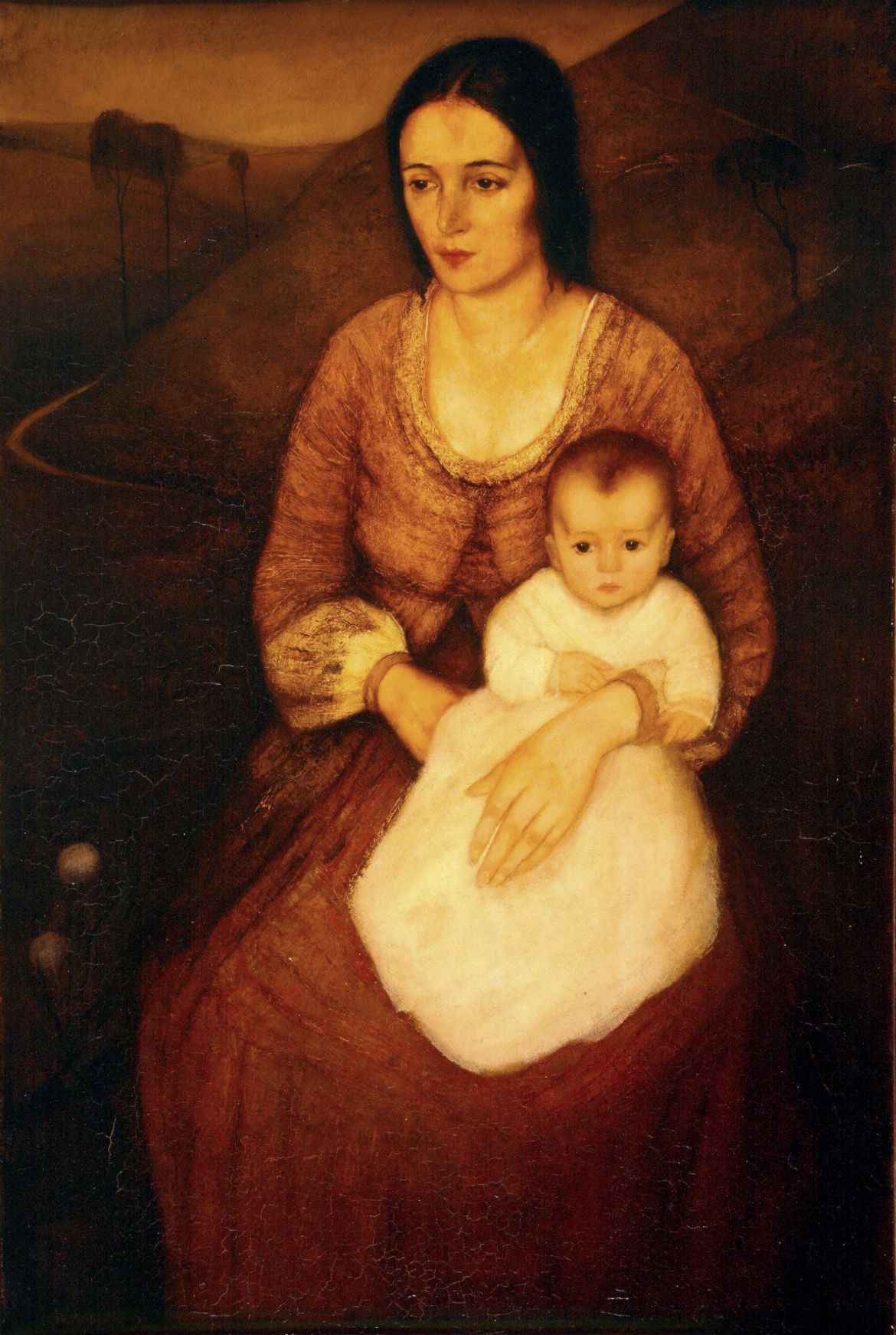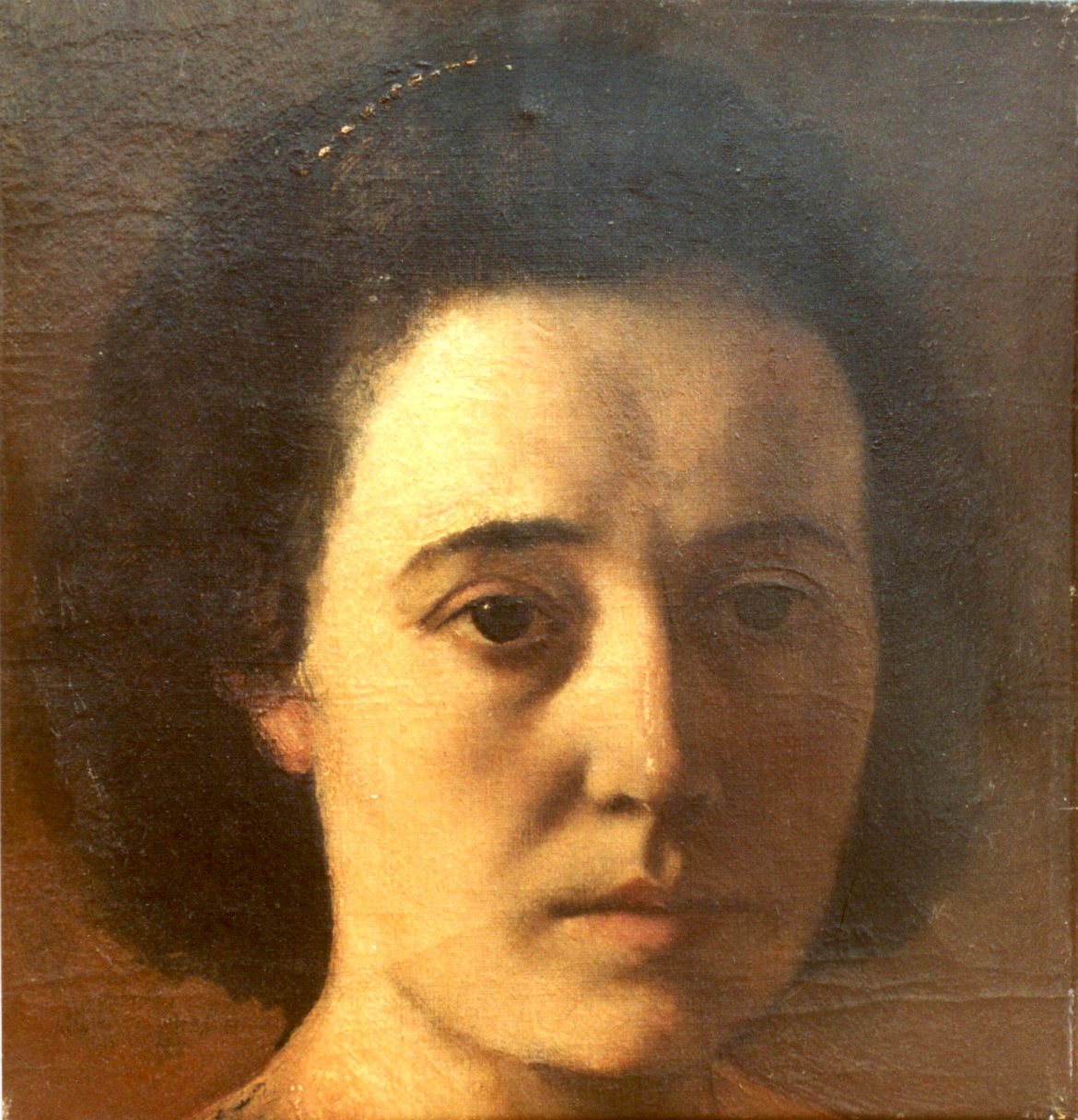 Ali 1943. This painting was largely burned due to an airstrike bomb on the studio during the second world war. This part was cut out of the remainder.


His second wife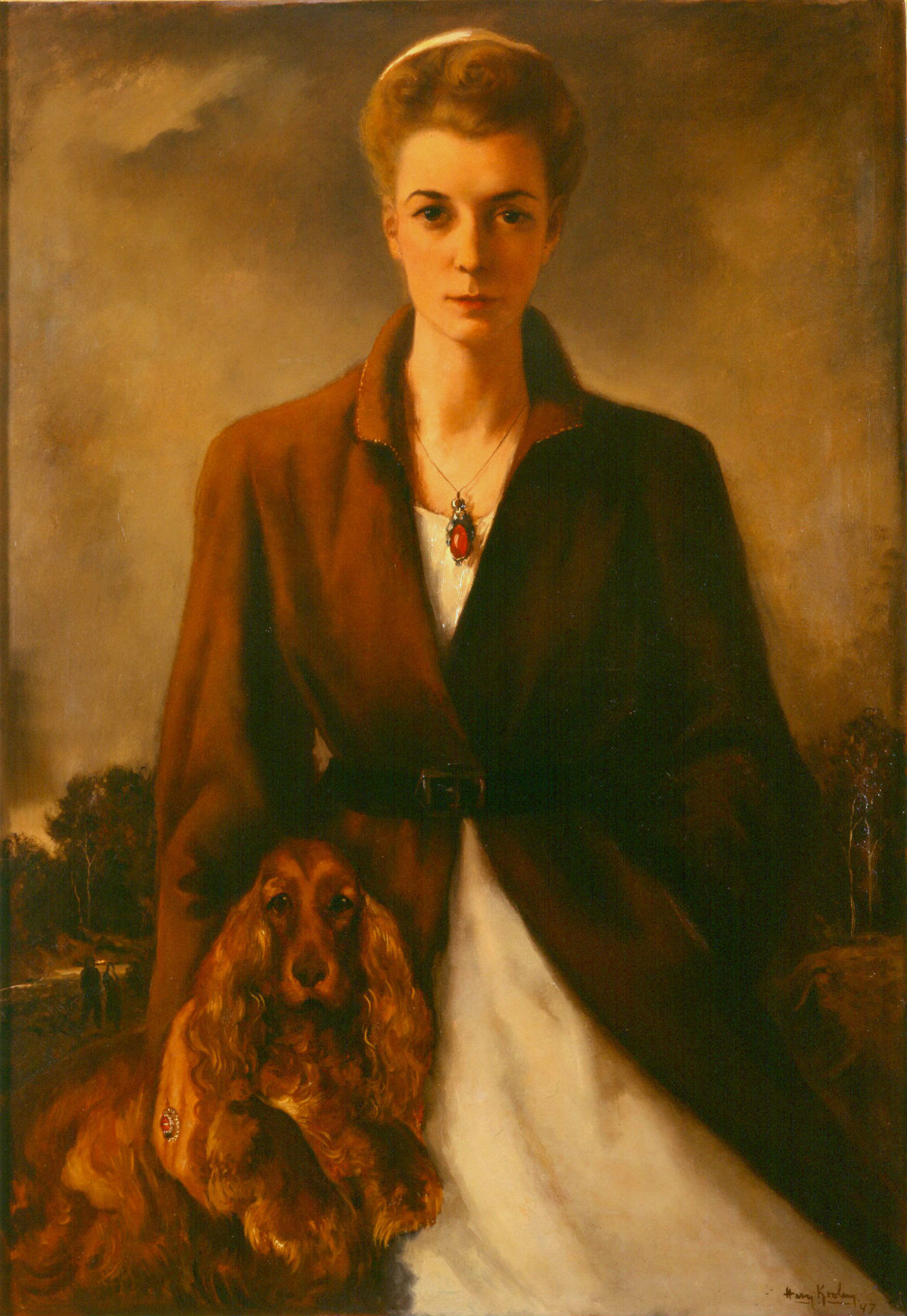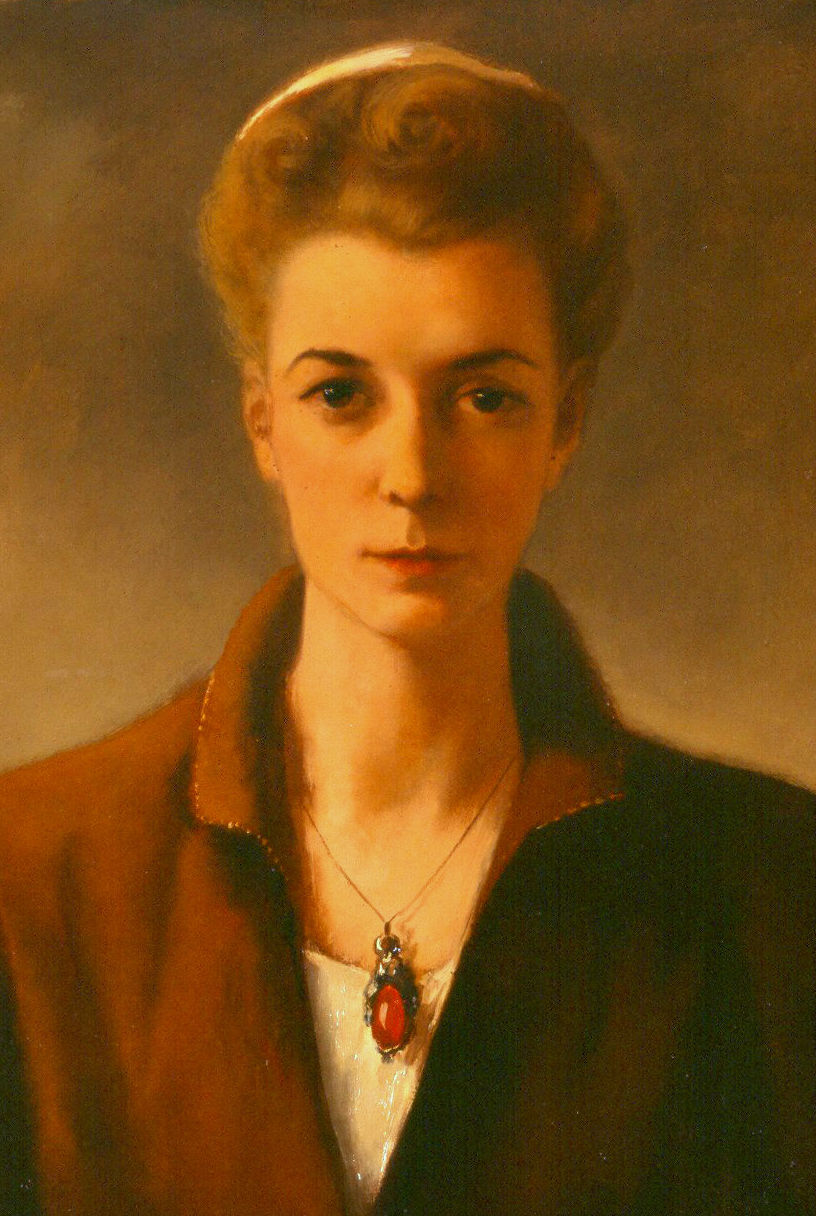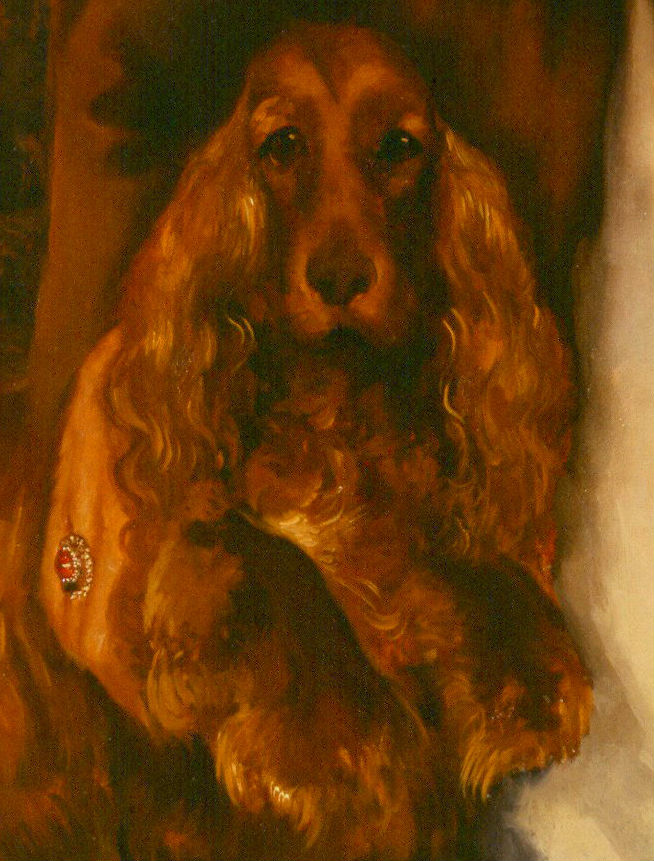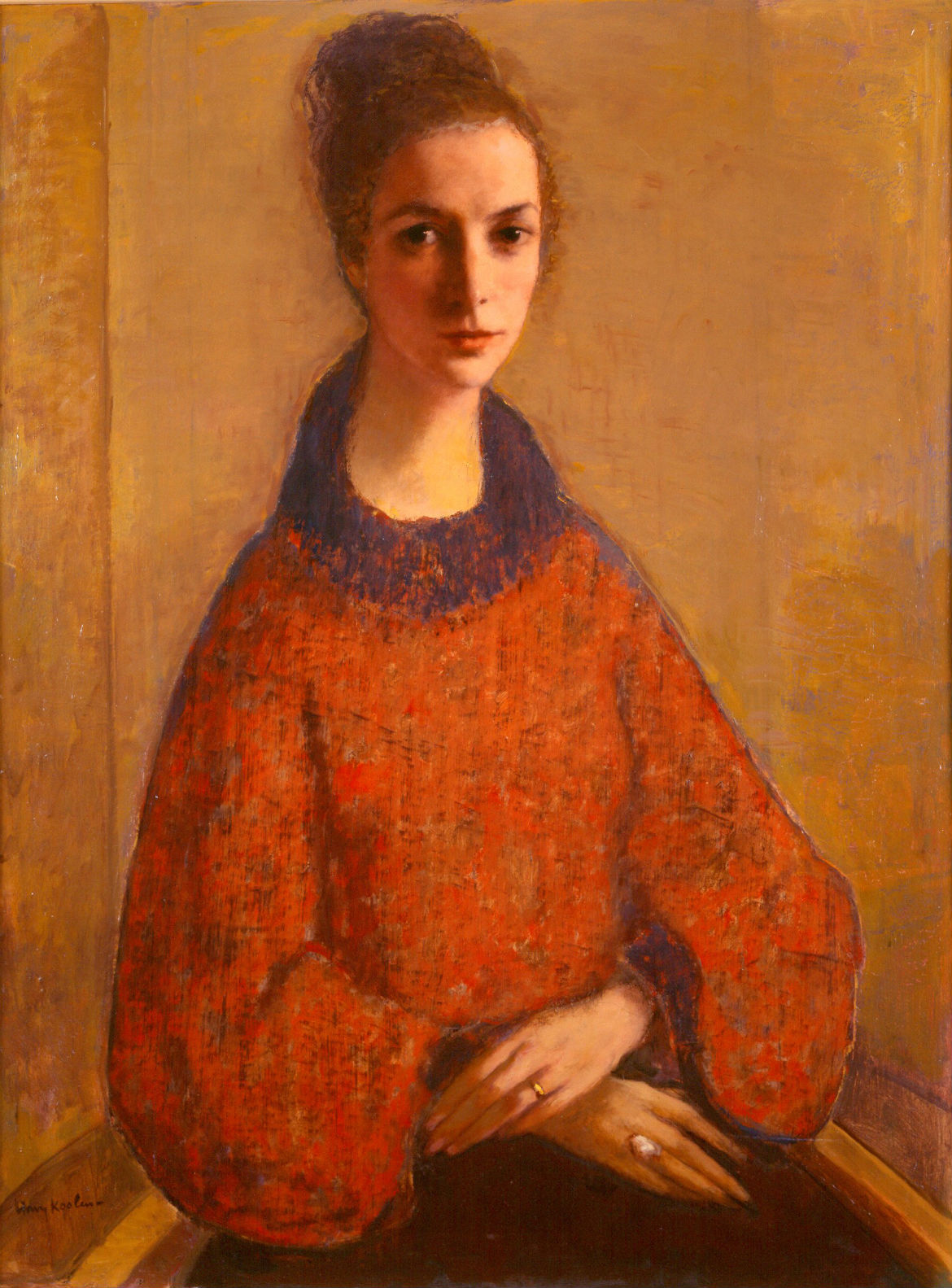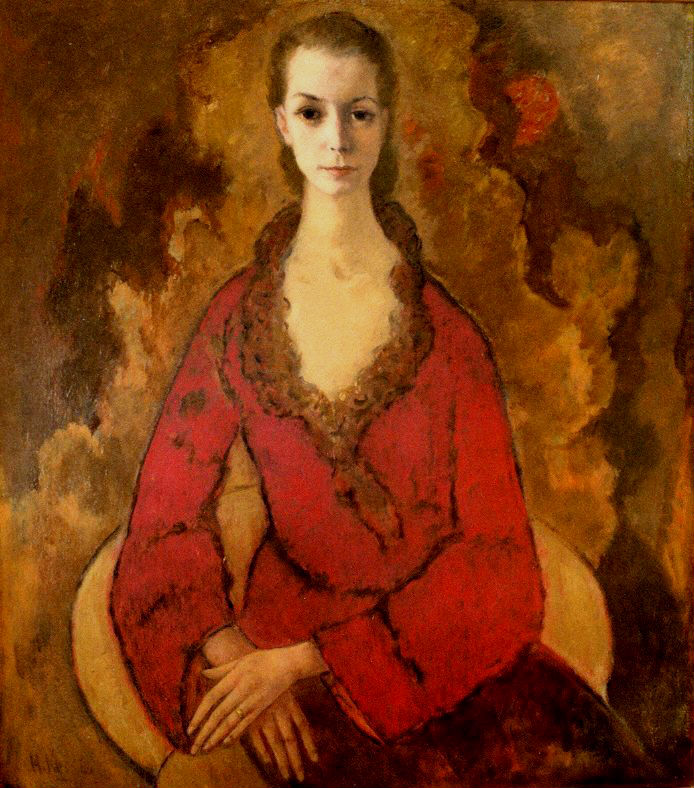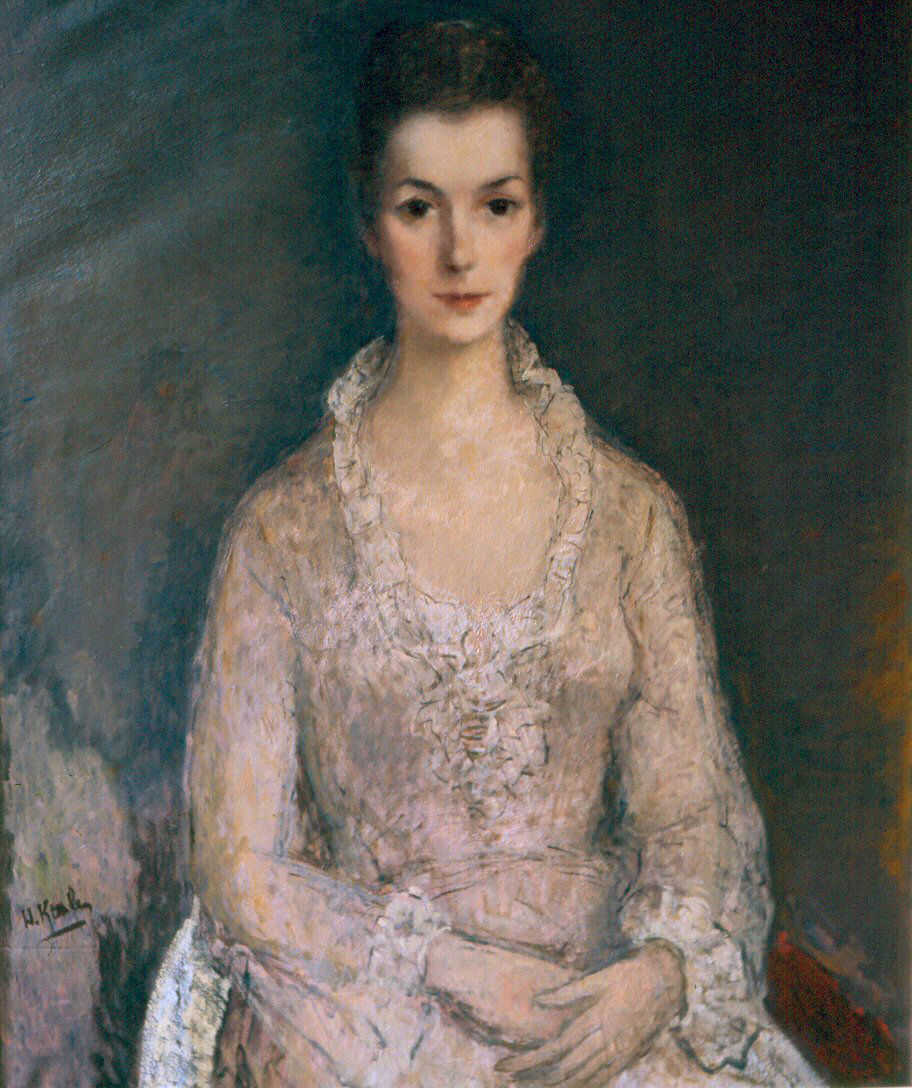 For some information of his second wife see Read more Bep Mous
His children I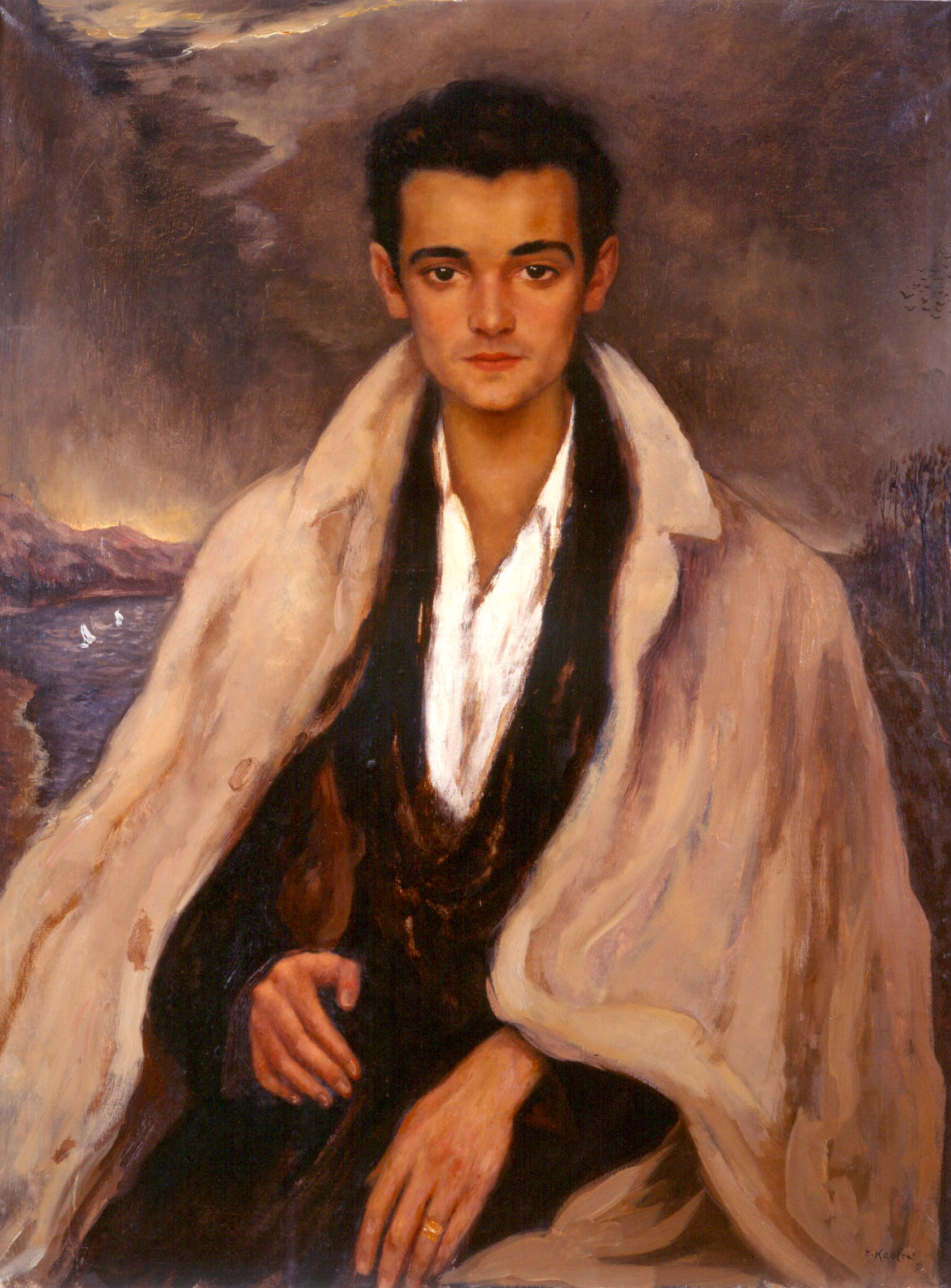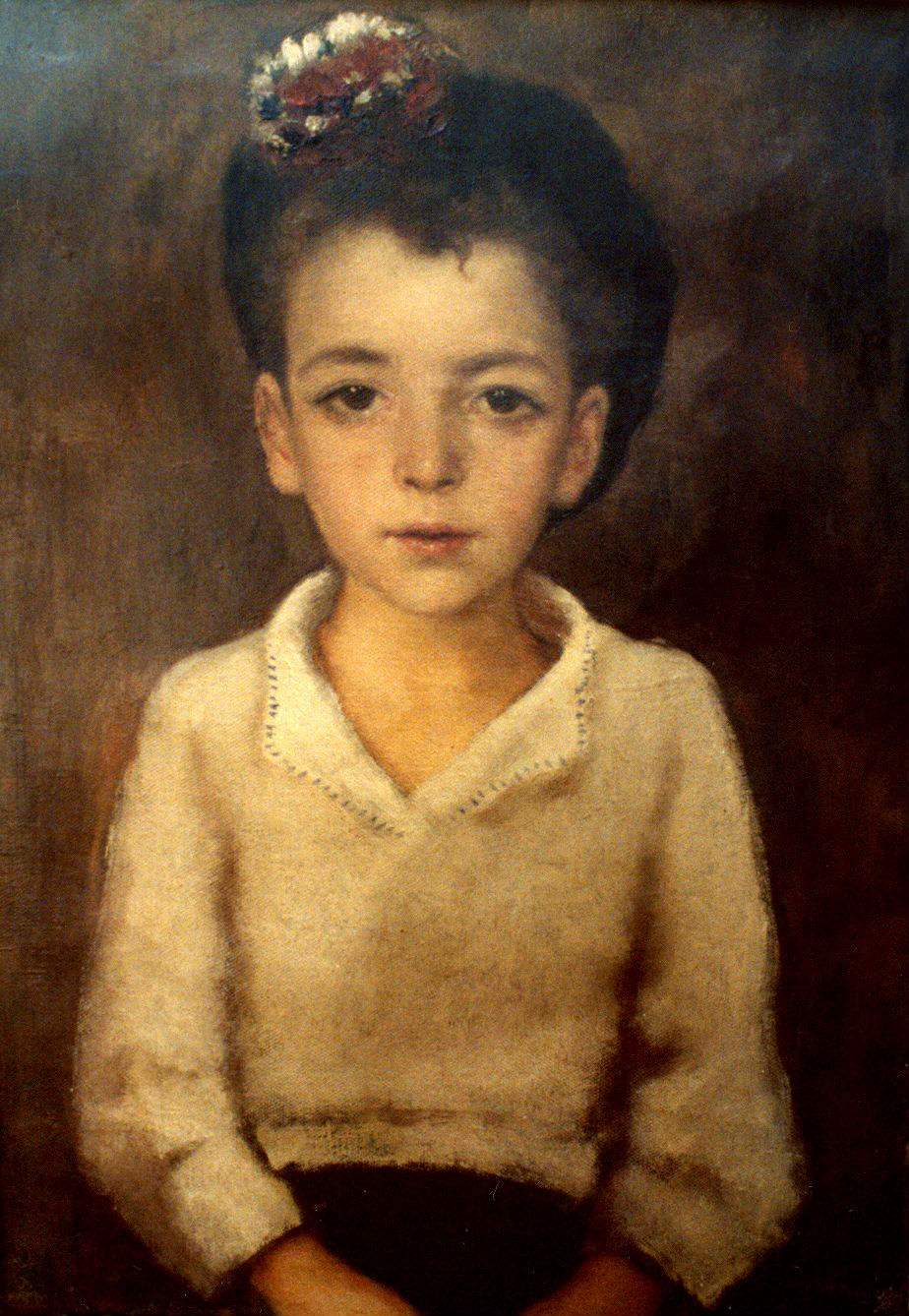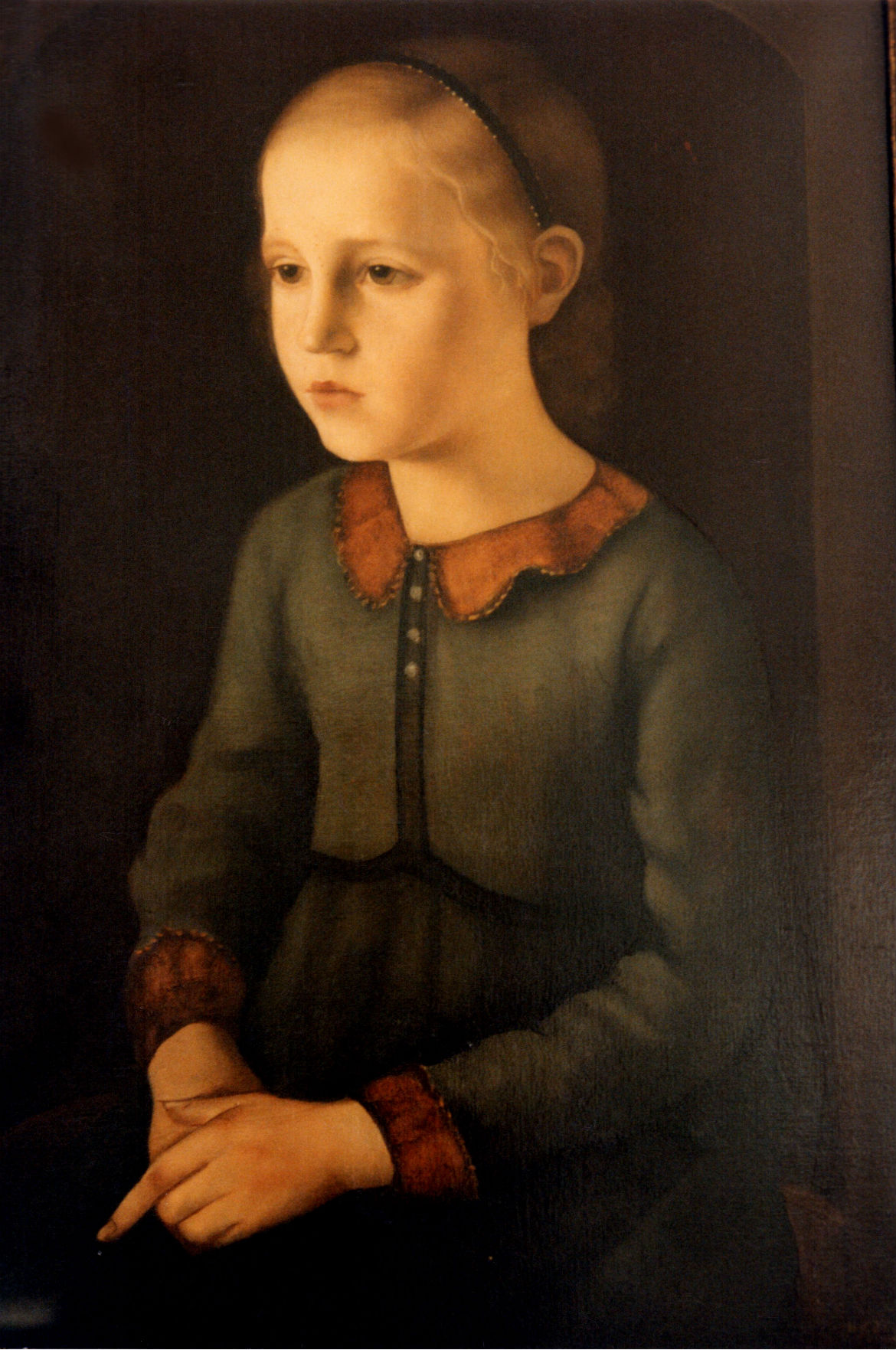 His children II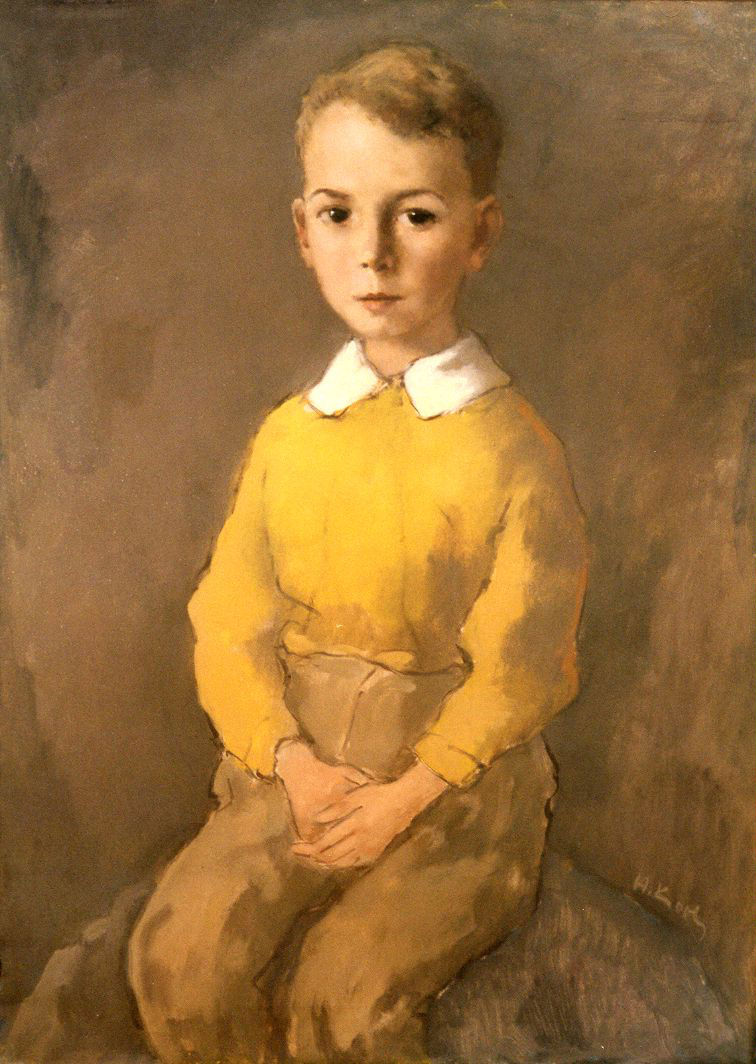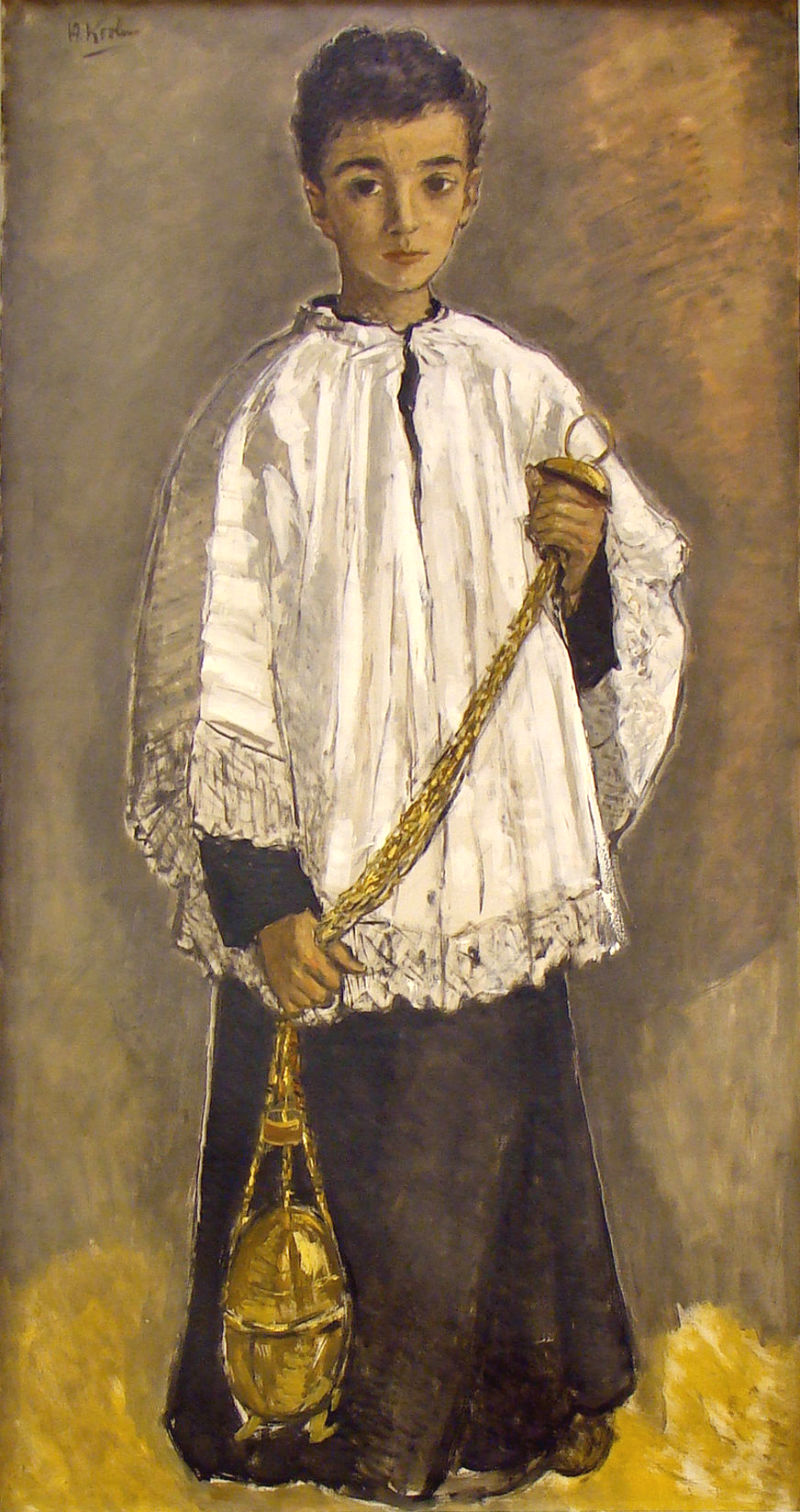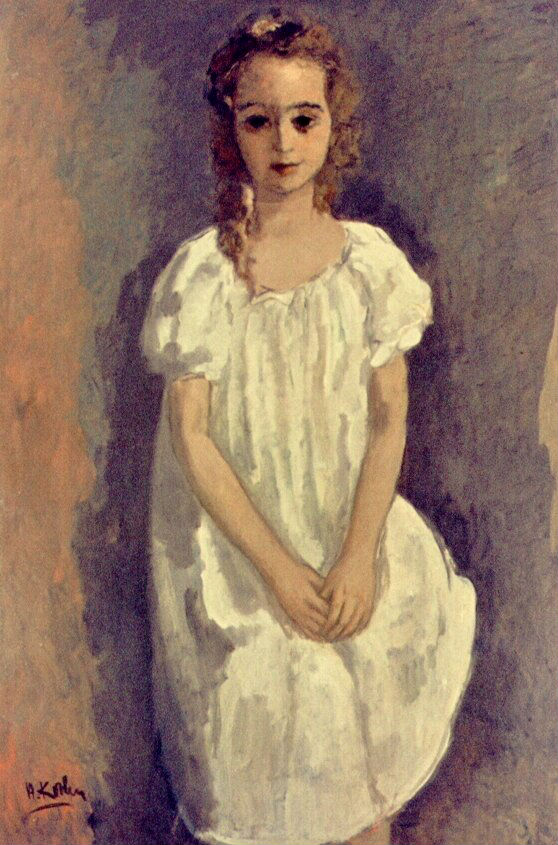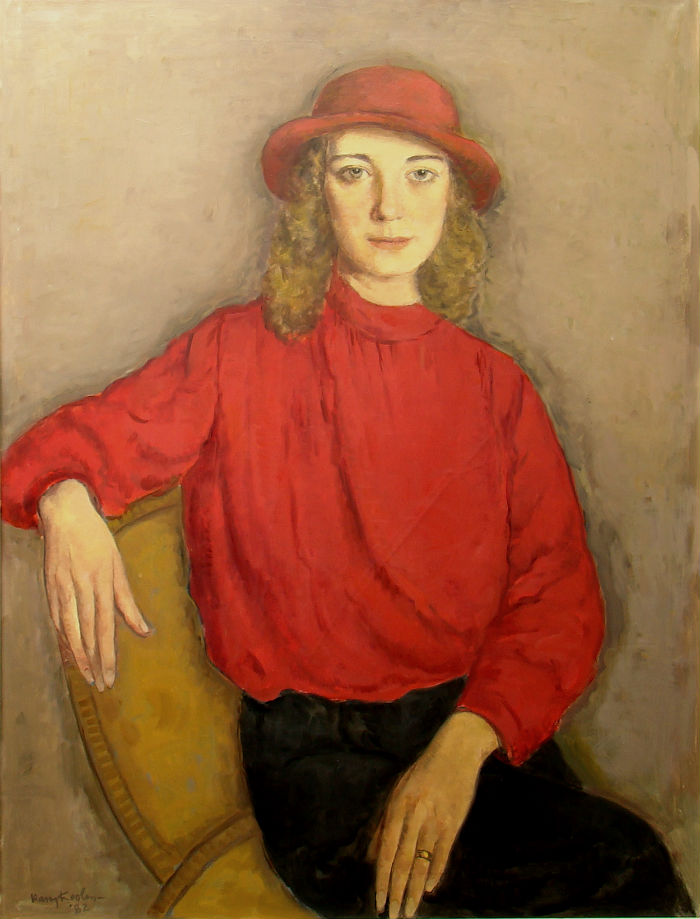 In-laws etc